CLUB UNLIMITED
POWERBOAT CLUB ALICANTE
Club Unlimited is the clearest and most direct way to enjoy a fleet of boats. With us the limits are set by you!
For a monthly fee you will have unlimited departures and you will be able to forget about the expenses involved in maintaining your own boat (mooring, insurance, antifouling, engine maintenance, devaluation).
As a member you can access our fleet without annual limits.
Without having to invest in a boat, without having to pay moorings, insurance, maintenance and being able to have the support of our team at any time. That in the nautical world is priceless.
We can affirm that the saying:
the best days for a boat owner are the day you buy it and the day you sell it
It is completely true, since any boat owner knows everything that owning one implies.
Why is it interesting?
No surprises
Each boat owner must assume the following expenses:
Invest from €35,000 onwards to acquire a recent or new boat

All risk insurance, €700 per year

Mooring: from €2,500 per year

Assume possible breakdowns

security armament

Sport equipment

Maintenance expenses (antifouling, engine revision): from €1,500 per year
Having your own boat it is easy to spend €7000-8000 every year. For these reasons we have decided to create the unlimited club so that sailing is always a pleasure and not a headache.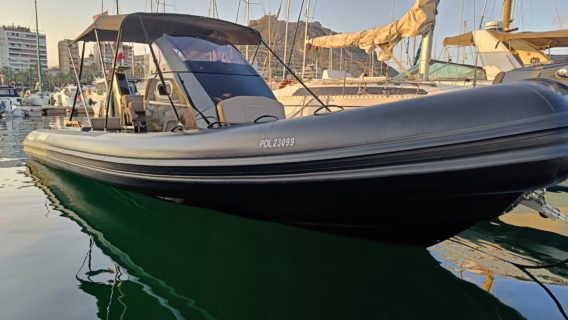 What do we do?
To ensure the proper use and preserve the condition of our boats, we have established the following protocol:
weekly inspection
Check-in and Check-out with company personnel.
personalized assistance
Training course for each ship
Operational videos to always have important information at hand
Club member events
annual stranding
engine maintenance
Available boats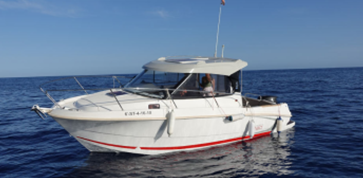 The Arche de Noe, Beneteau Antares 7.80 with cabin, toilet, sink, shower, bimini and solarium. The star boat for comfortable sailing all year round.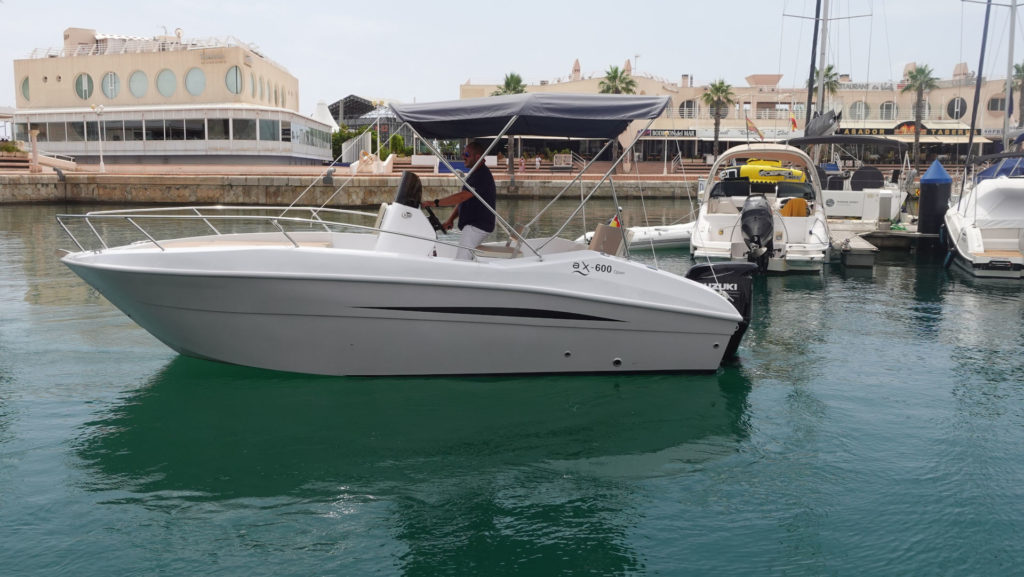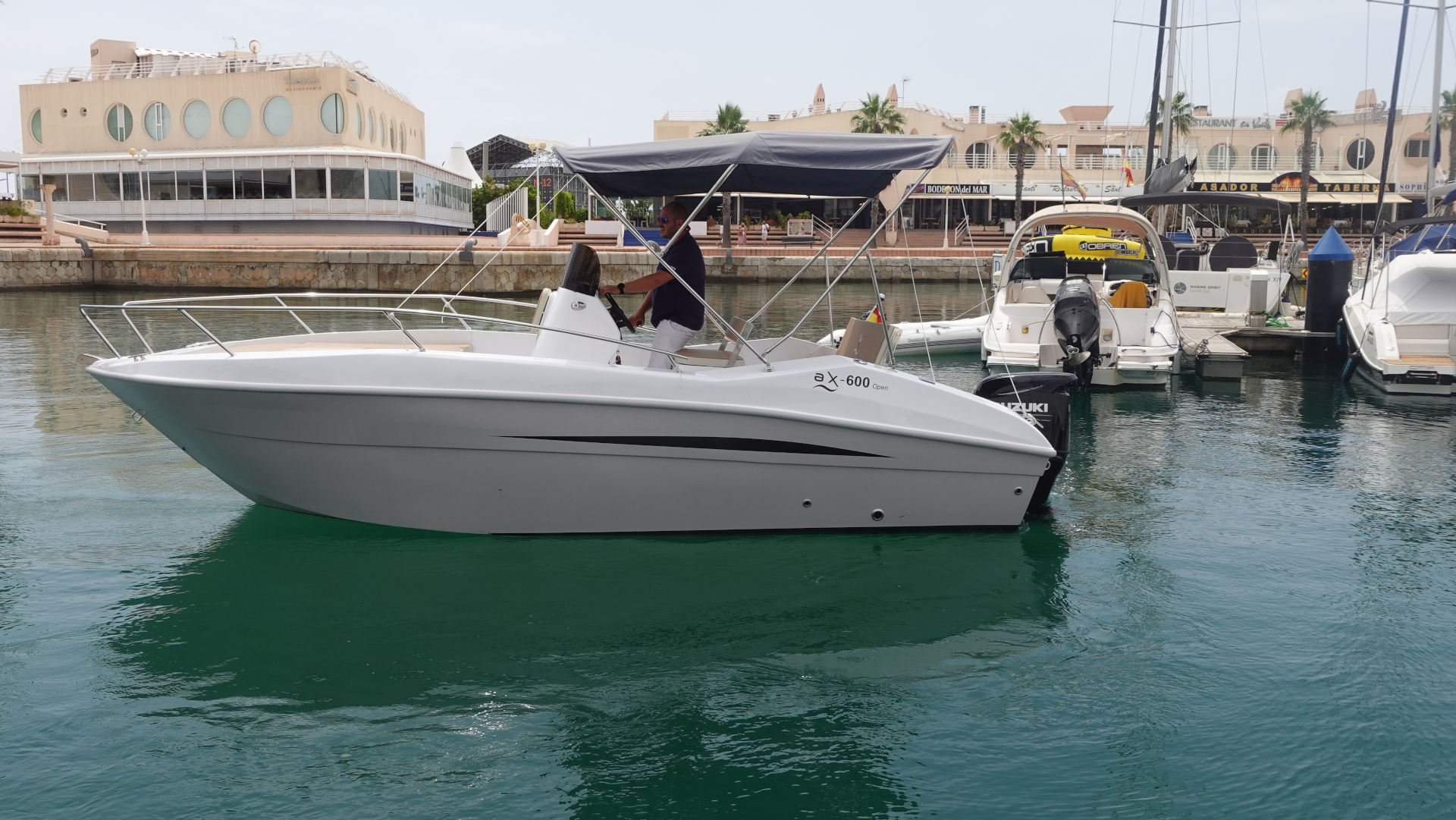 The Kanacea, Astilux AX 600 OPEN accessible to navigation license holders, a versatile boat to go out with friends and enjoy the sun or practice water sports.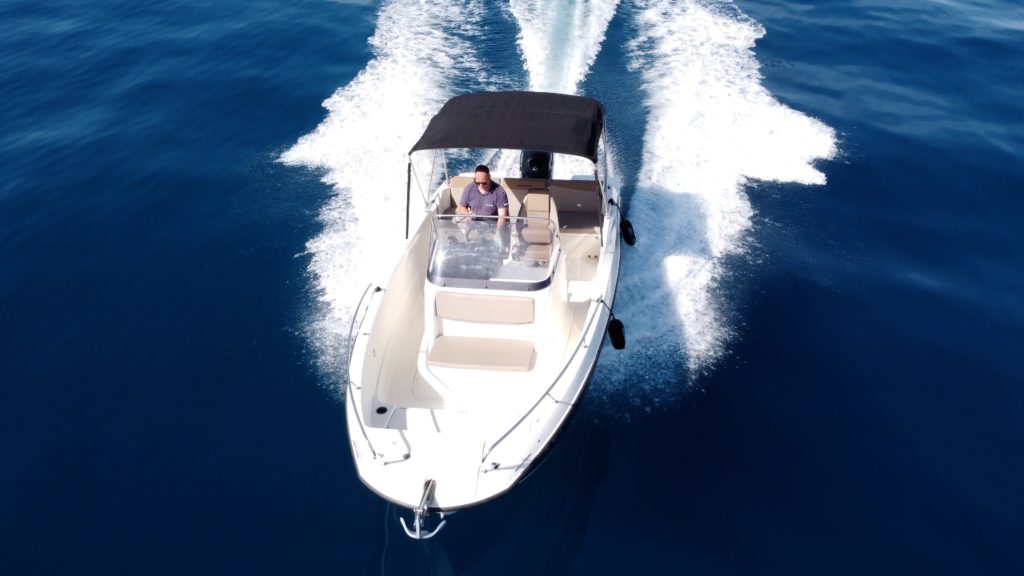 El Yemaya, Quicksilver Activ 675 OPEN, a versatile boat to go out with friends and enjoy the sun or practice water sports.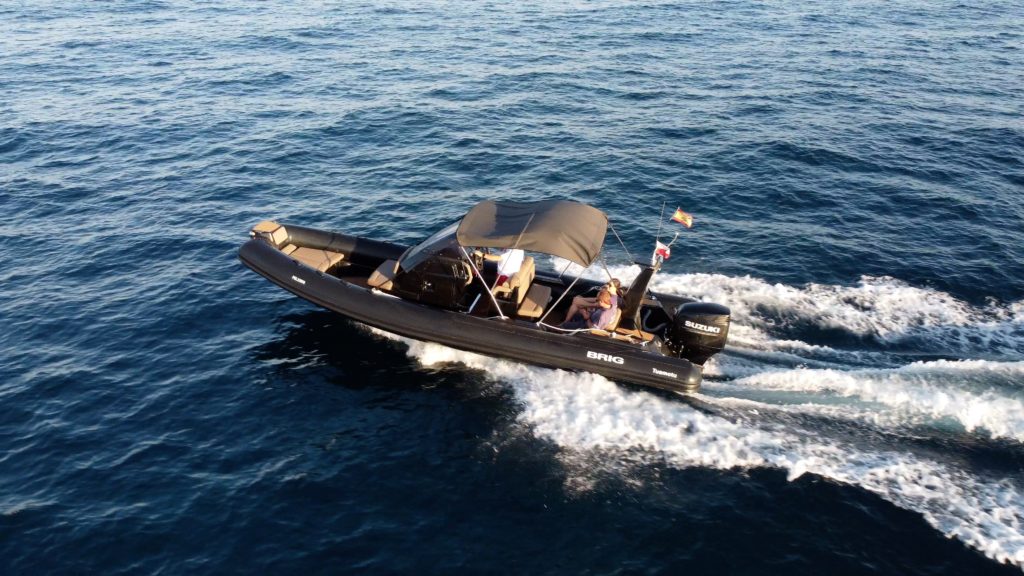 La Tuamotu, a Brig EAGLE 8, a high-end semi-rigid, the Porsche of our fleet for going out with friends and doing water sports. limited use.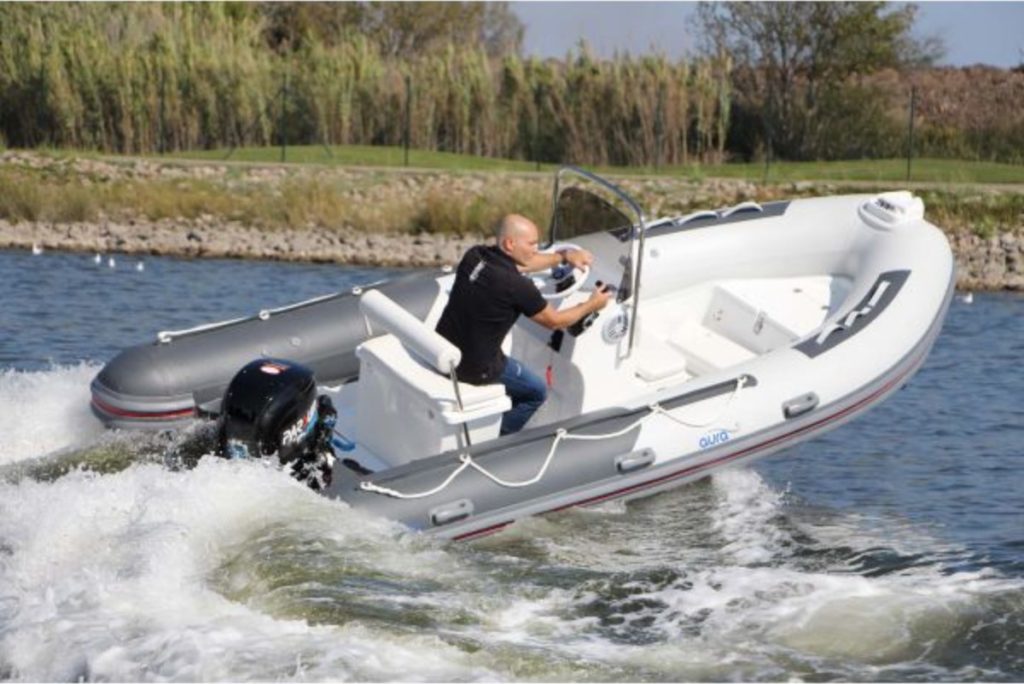 La Graciosa, a 5m RIB, economical and suitable for water sports and fishing.
Other powerboats are coming soon as the club grows.
Anything else?
OF COURSE
By being a club member you can reserve the water sports equipment that we have available for free:
Wakeboarding

Kneeboarding

Donuts

Sofa & slide

Airslide

Sea scooter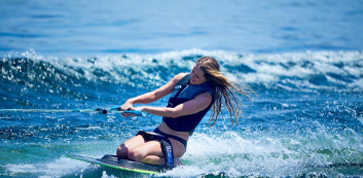 Et aussi…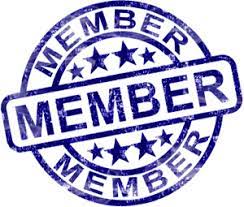 members get more
Exclusive discounts for our skippered boats and free events that we will be organizing for club members.
Limited number of members  to ensure everyone's enjoyment. Few partners to maximize customer service and the availability of our boats.
Therefore we cannot always welcome new members.
And can it be used without limit?
Yes, each member can reserve without limits following our protocol:
A reservation corresponds to a morning or an afternoon. Reservations are always made by WhatsApp or email with a minimum of 24 hours.
Each client has the right to 4 planned reservations, for example if I want the boat for me the whole weekend, I use my right of 4 reservations for Saturday (morning and afternoon) and Sunday (morning and afternoon). As of Saturday afternoon, 1 reservation has been released and the following Monday I will be able to have 4 reservations available again.
Delivery and collection are made with the staff of Sur la mer. Any defects that are perceived in the boat will be noted.
The client is responsible for refueling and cleaning the boat after use.
The client is responsible for all damage to the boat, that is, pay the insurance franchise if applicable or if the amount is less, pay the repair.
All clear, let's go ahead
Let's meet then you decide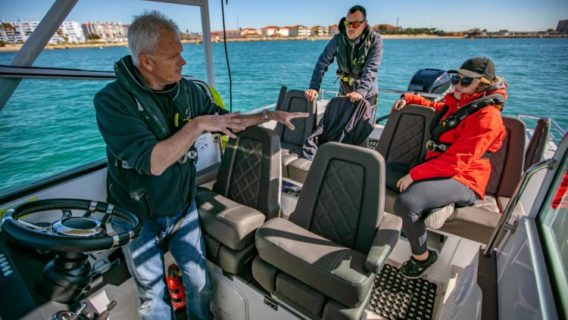 MONTHLY FEE
390€ per month
As a family business and owner of our fleet, we attach great importance to the relationship, so we would like to meet you, to introduce you to our boats and our way of working.
Knowing us will give you the arguments to decide.
Member registration : €500
Bring a friend and your fee will be reduced to €350 the first year
Book with whatsapp