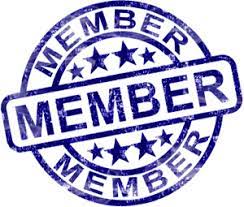 Get in the club
Permanent discounts on boats shorter than 8 meters (Kanacea, Arche de noe and mojito)
October, November, December, January, February and March: 50%
April, May, September: 30%
June, July and August: 15%
Permanent discounts of 15% on the Keyolha boats with the possibility of renting without skipper.
For only a fee of €39 per month.
The discounts are valid exclusively for the holder of the contract and for rentals of 1 full day.
Let's do this!
Being a member of the club is very easy, there are 3 steps.
Complete the form
You will receive a request to sign the online contract and the SEPA mandate
Once signed, enjoy!
Application form
our brands